It has been more than 50 years now that the introduction of boardshorts happened and very soon it has separated itself from the pure form of swim trunks. In the beginning, the change started taking place based on individual needs to suit the environmental requirements of and shortfalls met on wearing a garment that was most popularly and widely used for surfing by novice or professional surfers. Boardshorts from its very inception had to face quite some name and identity change from being called surf trunks, Jams and even swim shorts and nowadays it is also used more like a casual fashion style for men.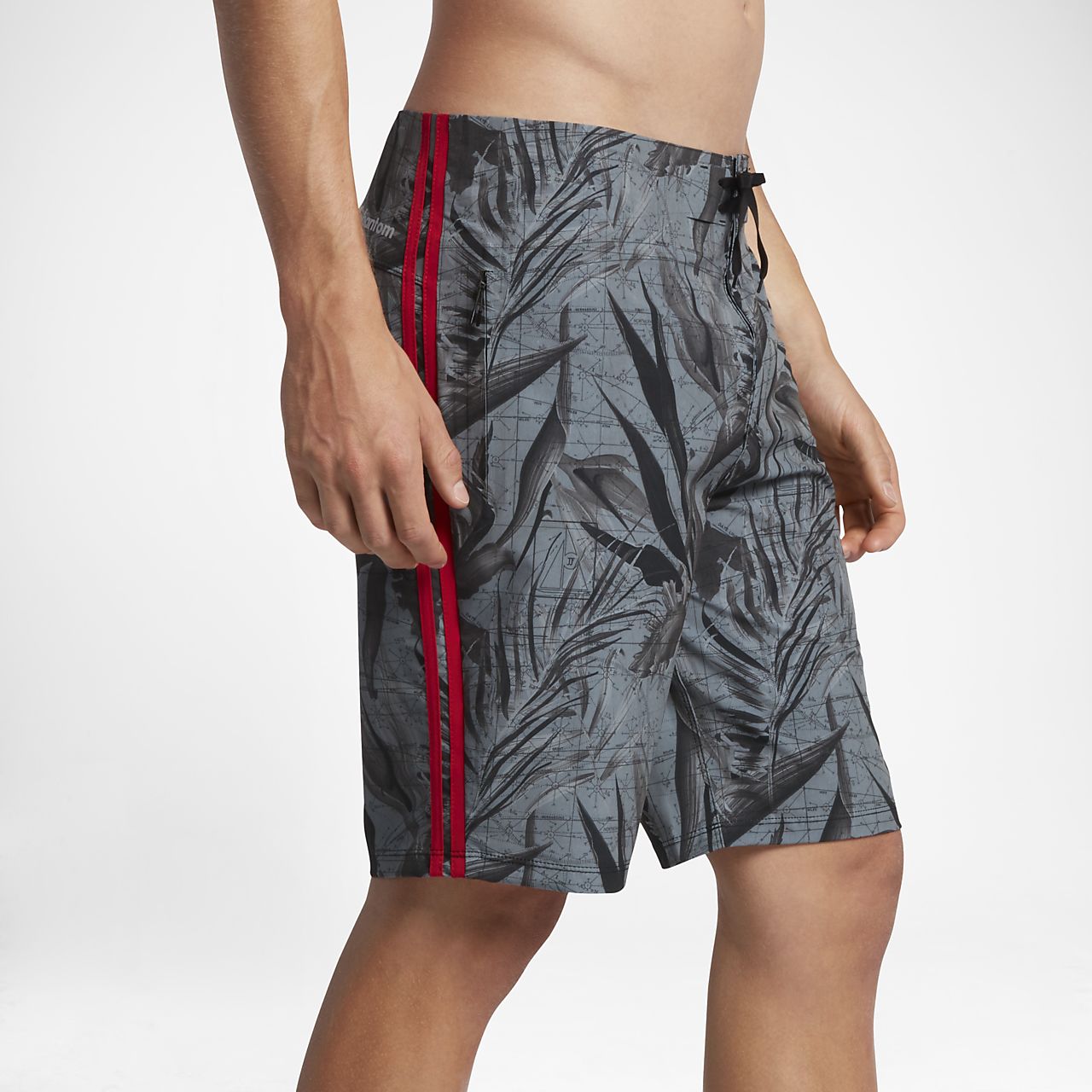 Courtesy: nike
Though men's fashion boardshorts are of extreme demand casually today, the primary use and the naming of the garment came from the meaning that boardshorts as garments worn while on boards specifically use for surfing.
The Boardshorts are meant to be used mostly in water, so this is the reason why they are made out of material that could get dried up quickly and fast, and they are made out of nylon or smooth polyester material. They are made durable yet comfortable for you to keep you lightweight when you are on board.
The basic design of a boardshorts is like it does not have an elastic waist but a more rigid waistband opening in the front. At times in most of the pants, they have Velcro pockets which allow you to carry the small essentials that stop you from bringing bags to the beach.